ABOUT DR. Jodie peacock, nD
Inspired by her own challenges with PCOS, Dr. Peacock has made it her mission to help educate women, men and colleagues about the lifestyle and dietary changes that can improve fertility and overall health. This pursuit includes over 15 years of clinical practice, founding the Canadian Fertility Show, writing "Preconceived: A Step-By-Step Guide to Enhancing Your Fertility and Preparing Your Body for a Healthy Baby" and now acting as Chief Medical Officer for Enhance Fertility. Dr. Peacock has a passion to help improve the health of the next generation of children and Enhance Fertility allows her to do just that.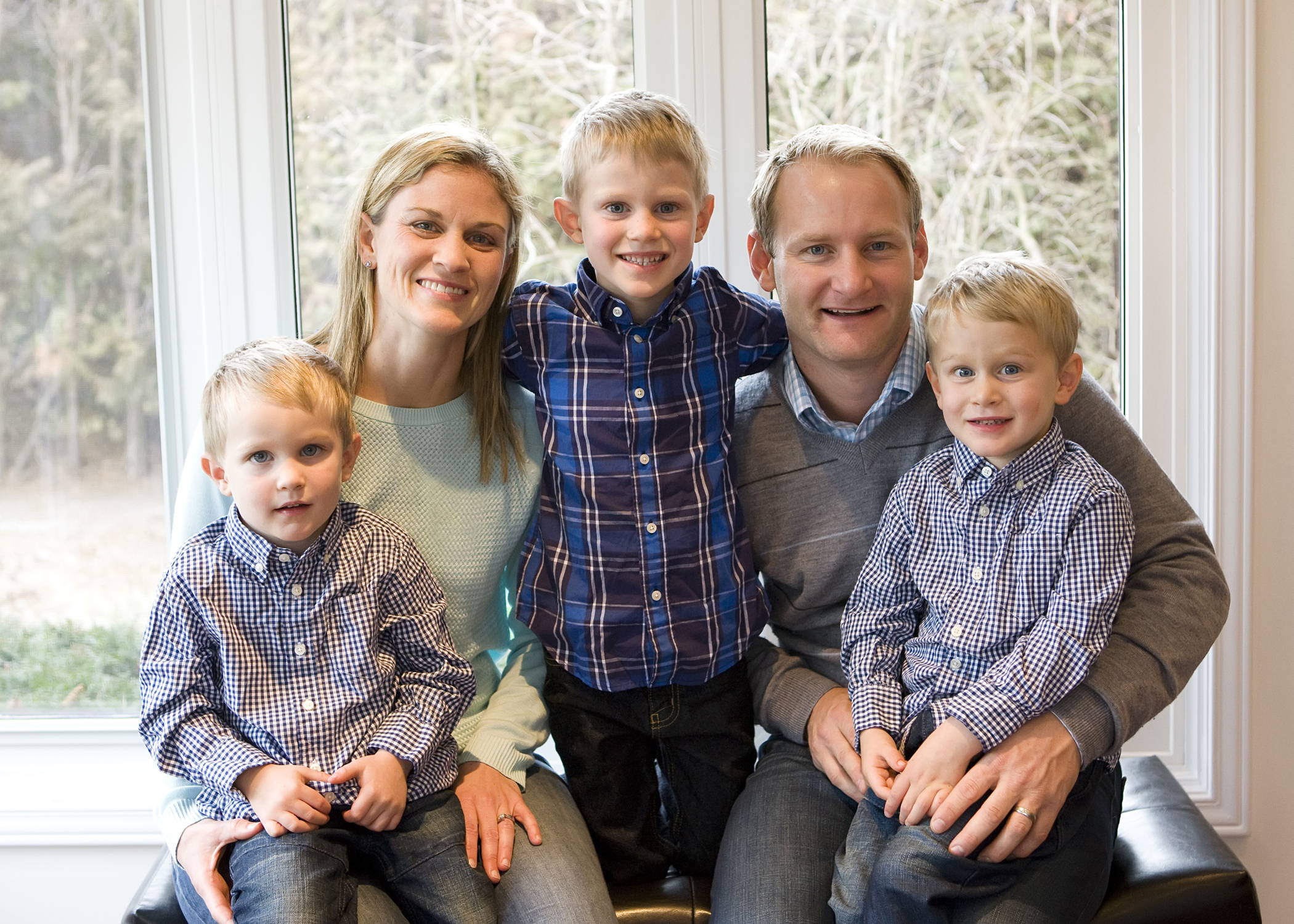 Everyone's fertility journey will be different and it is Dr. Peacock's belief that we should only address what we specifically know to be an issue. That's why each product in the Enhance Fertility line was developed as either an Essentials or Booster.
Our Essentials products are for any Mom or Dad-To-Be and provide the necessary nutrients to prepare the body for a healthy pregnancy.


Our Booster products address specific issues and only need be taken based on specific needs. What's more, our Booster products are additive to our Essentials so you don't have to worry about 'double dipping'.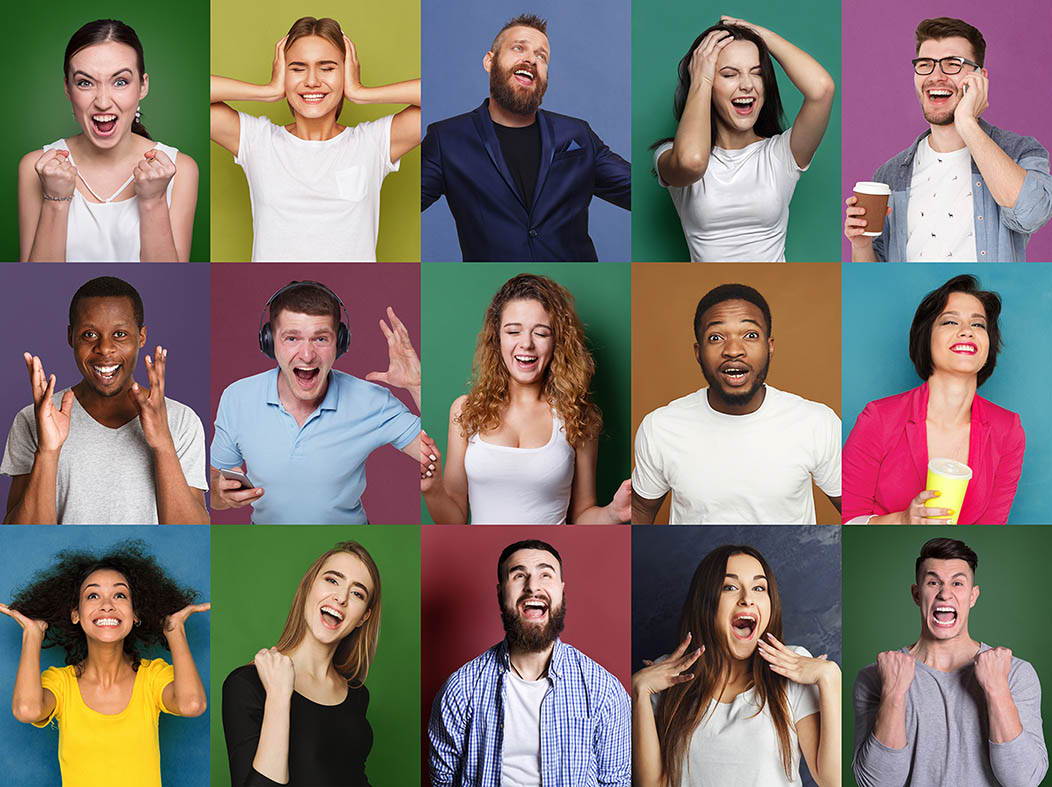 Naturopathic Doctor Formulated
Each Enhance Fertility product was formulated by Enhance Fertility's Chief Medical Officer, Dr. Jodie Peacock, ND.

All Enhance Fertility products are manufactured in Canada at a pharmaceutical grade facility.

An independent 3rd party tests all incoming raw materials to ensure identity, purity and potency.
more than just GREAT FORMULAS
It wasn't enough for us to create truly great formulas. We needed to know that once produced, every Enhance Fertility product would contain exactly the ingredients we said it did and be 100% safe for your and your future baby.
We've partnered with a pharmaceutical grade vitamin and supplement manufacturer in Quebec, Canada. They work with an independent lab that tests every incoming raw material to ensure proper identity, purity and potency - this ensures that the only things inside our products are what is listed on the label. They also test a sample from each finished product once again confirm quality and dosing.


enhance fertility products CONTAIN NO:
GMO ingredients, gluten, soy, wheat,
eggs, dairy, citrus, artificial preservatives,
artificial flavour or colour, starch, or sugar.